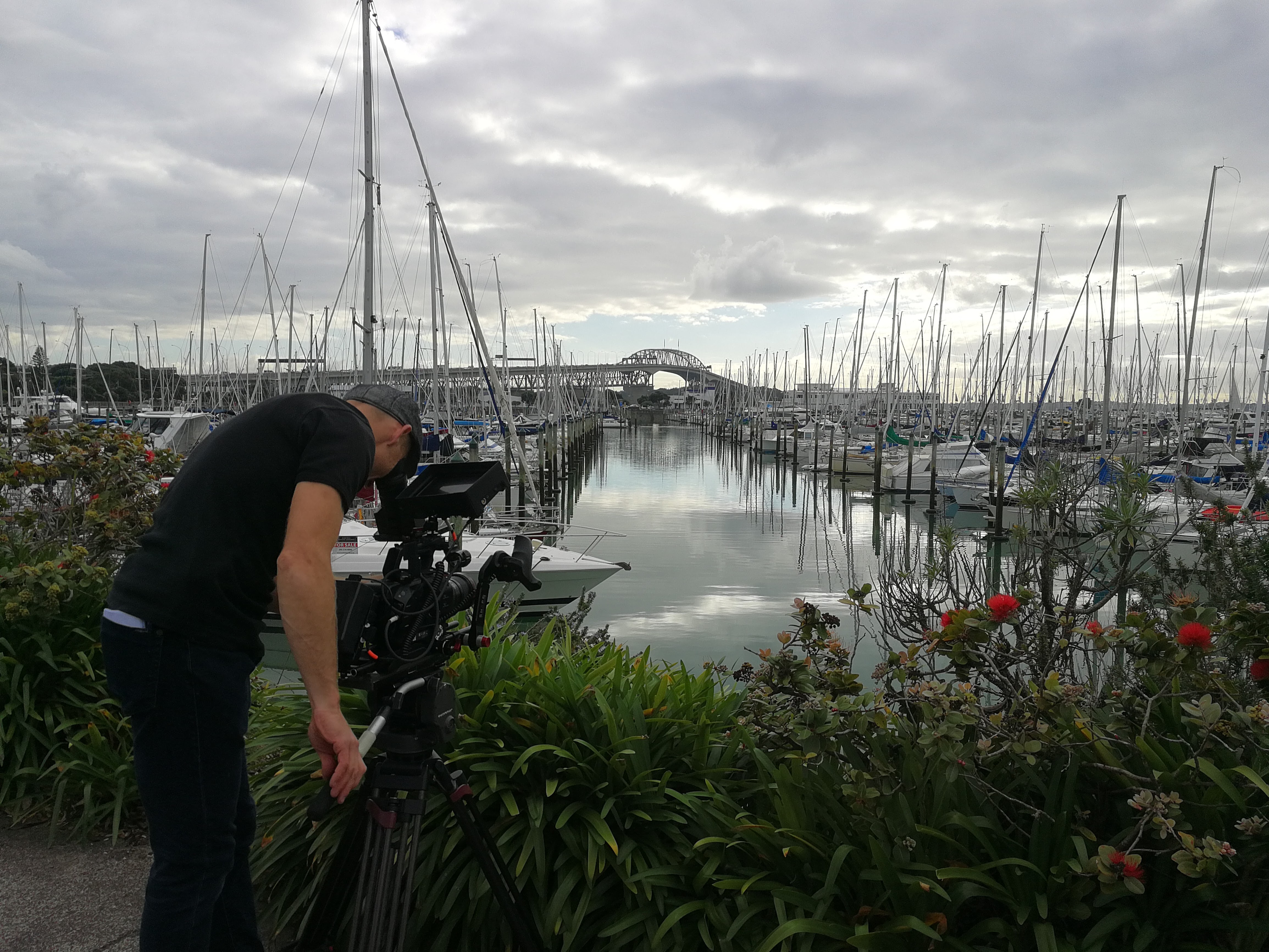 • What drives the cost of creating video content?
There are three factors in video content creation which influence content costs.
Pre-production:
The more time spent planning, the higher the quality of the content will be. This phase includes undertaking discovery interviews, concept development, writers working on script development, storyboarding sequences, producers finding talent and location scouting.
Production:
You can produce a video with your cell phone. Or you can use a high-end camera with a professional lighting crew a sound recordist and a proven director and director of photography.
High-end cameras and top level professionals who know how to use them add cost, but deliver value through increased levels of quality and creativity that audiences respond to.
Post-production:
A professional post-production team will bring the content to life and enhance the storytelling. The editor, the sound engineer and the Baselight colourist are crucial in making the content stand out.