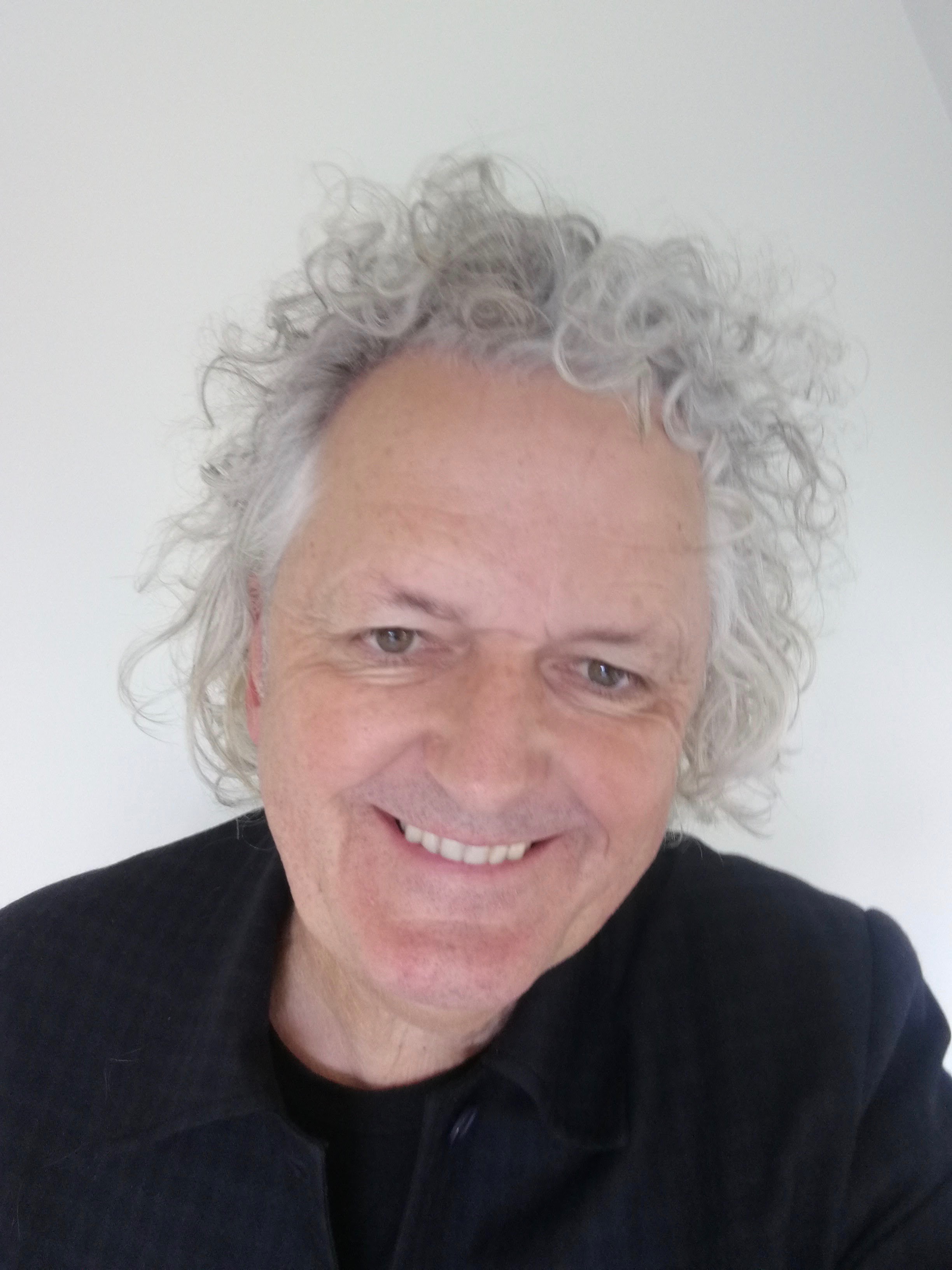 Brent is the driving force behind Camaraderie. He has a track record of developing ideas for brands that deliver results and transcend marketing disciplines. Over the last two decades he has led promotional, advertising, digital and shopper marketing agencies.
After being a founding partner at successful Kiwi integrated marketing agency WRC (Wow Rapp Collins), Brent took up the challenge of heading up DDB Japan. He set about expanding its direct, digital and retail marketing capabilities. Brent was also called on to contribute to client strategy development in Korea, Singapore and Hong Kong for clients including Volkswagen, Exxon Mobil and Procter & Gamble.
After 6 years in Asia, he joined The Marketing Store Australia leading a team designing and implementing shopper marketing, promotion and activation programmes for Diageo, McDonald's and Canon.
Through his career Brent has been a lead contributor to client campaigns that have not only driven sales but won numerous industry accolades. These include Cannes Gold & Silver, a "Globe" for Best Sales Promotion in the World, over three dozen Australasian Promotional Marketing Awards and numerous Axis, Effie and DMA awards.
He recently updated his academic operating system, undertaking Post Graduate study in Media, Film and Television at Auckland University.